"Durable Protection From The Basement To The Roof"
Application Location:
Superstructure Waterproofing
Roof, Int-External Walls
Substructure Waterproofing
Basement, Drainage, Water Tank, Damp Proof Course (DPC), Tunnels
Acrylic Latex
SPARTAN Acrylic Latex is a specially formulated liquid which contains acrylic resin polymer to strengthen cement based products, cement screeds and render.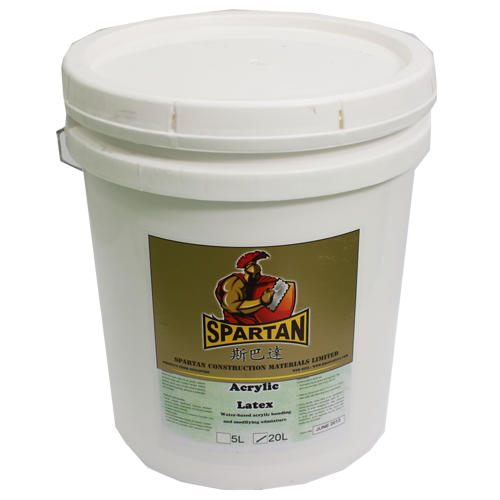 AcrCoat Liquid
Spartan AcrCoat is a single pack, water based, high build waterproofing membrane for the sealing and long term protection of exterior surfaces.
AcrFlex (Flexible Acrylic Waterproofing System)
Spartan Acrflex is a premixed flexible acrylic waterproofing membrane that can be applied dreictly from the pail.
CemSeal (2 Parts Crystallization Waterproofing)
CemSeal reacts with concrete by a crystallisation process to form a permanent slightly flexible waterproofing membrane capable of bridging cracks, and withstand hydrostatic pressure for use in saturated conditions.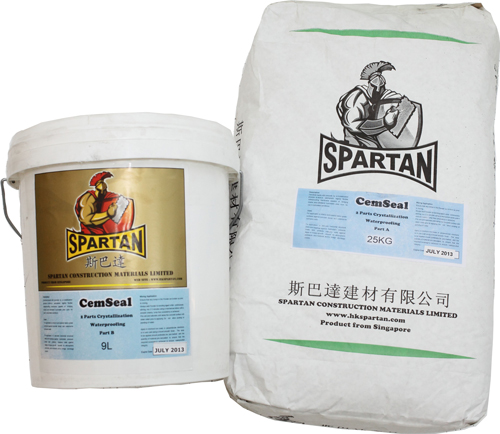 CemSeal Plus (Single Component Cementitious Crystallization)
CemSeal Plus is a cementitious waterproofing system which protects and waterproofs concrete structure by crystallization.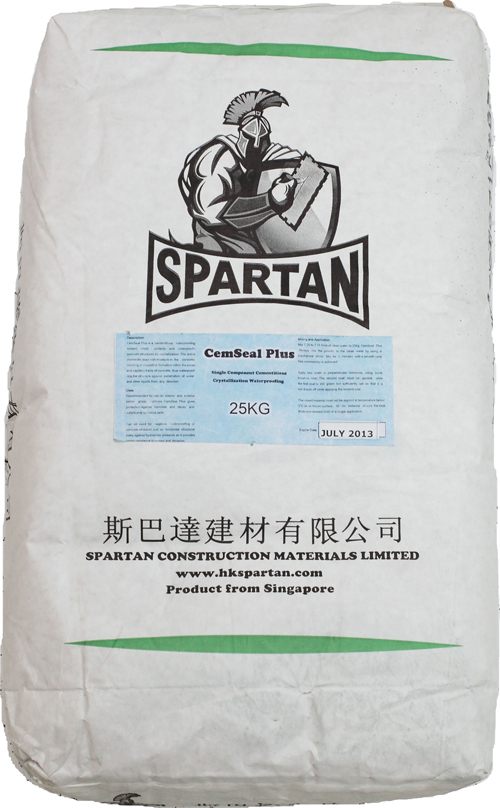 CemFlex
CemFlex is a flexible 2 parts acrylic – modified cementitious waterproofing system…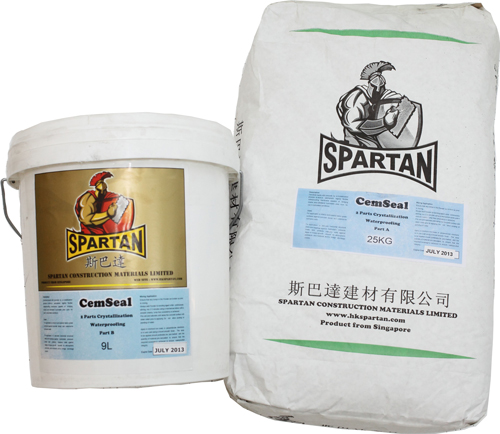 PAS-Seal WB
PAS-Seal is a clear transparent liquid, based on polyoxo-aluminium stearte designed to penetrate.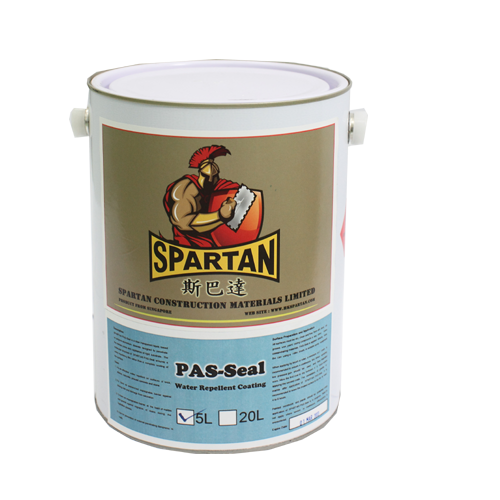 SuperPlug
No Detail Information
ThermU-Proof (Insulation and Waterproofing Coating)
Spartan ThermU-Proof is a cost effective heat shielding coating that used advanced insulation techonlogy to reduce the interior temperature of buildings.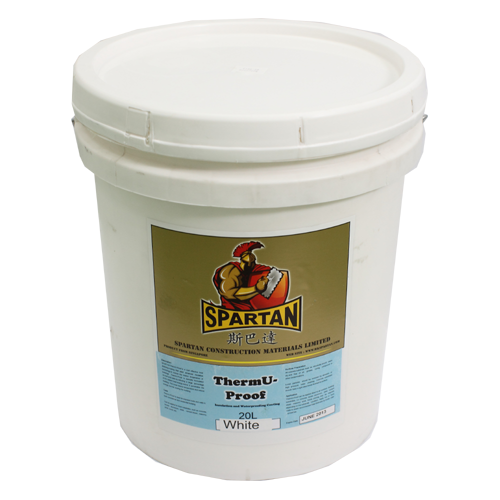 WU Flex (Environmental Friendly Water-based Membrane)
WU Flex is a flexible single pack water – based polyurethane waterproofing and sealing membrane. Wu Flex is a fast drying waterproofing membrane with excellent chemical resistance properties.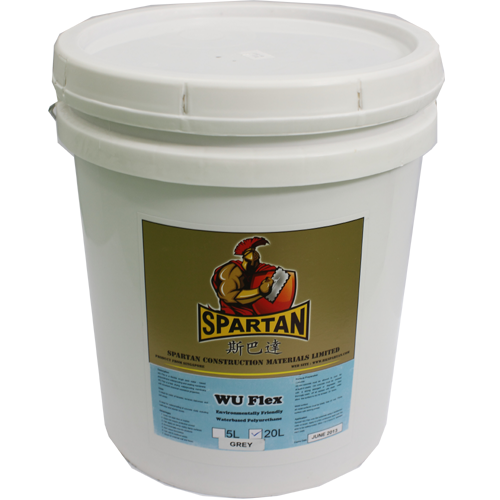 Neodex K-one
No Detail Information
Neoforce
Neoforce KA/KR 690T
Neoforce KA/KR 790T
Neoforce KA/KR 770T
Neodex PF
Neodex PF395A/PF395B is a two component, which is designed for the repair on the damaged NeoForce Polyurea membrane system.
Westox
No Detail Information