"All-Purpose Joint Sealants"
Application Location:
External & Internal Decoration
Chemical Proof
Heritage Specification Systems
Thermal Coating
Product List:
AcrCoat Liquid
Spartan AcrCoat is a single pack, water based, high build waterproofing membrane for the sealing and long term protection of exterior surfaces.
AcrFlex
Spartan Acrflex is a premixed flexible acrylic waterproofing membrane that can be applied dreictly from the pail.
BEECK Beeckosil Fine
No Detail Information
BEECK Beeckosol Fine
No Detail Information
ThermU-Proof Liquid
Spartan ThermU-Proof is a cost effective heat shielding coating that used advanced insulation techonlogy to reduce the interior temperature of buildings.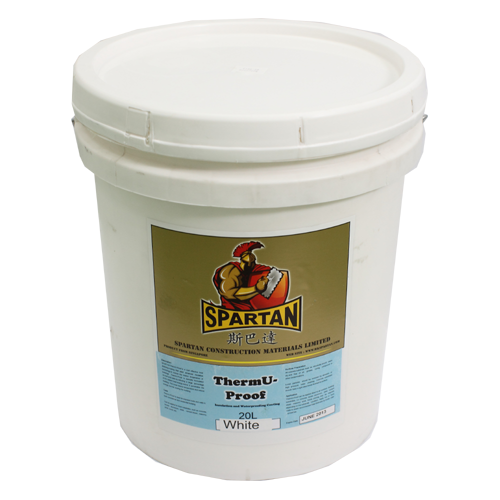 Bestek
No Detail Information
Road Marking
No Detail Information
STO Climasan
No Detail Information