"Complete Range of Flooring Solutions"
Application Location:
Hygienic
Hospital, Food Processing , Daycare Centre, Nursery
Dust Proofing
Dust-Free Storage
Anti-Static Environment
CarPark Flooring
Coloured, Natural for Rubber Tires Traffic
Chemical Resistant Flooring
Coloured, Food Processing
Product List:
RMP 20
Spartan RMP 20 is a ready-to wet mortar composed of sand, special cement and admixtures.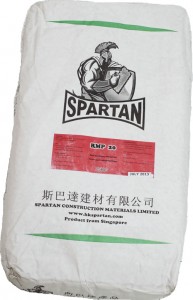 RMP 30
Spartan RMP 30 is a ready-to use motar (just add water and mixed) composing with selected aggregates, special cement and admixtures.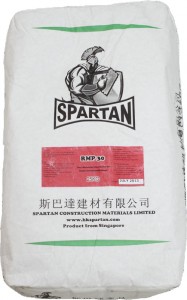 Superplug 01
No Detail Information
Superplug 03
Spartan Super Plug 03 is a series of ultra-fast setting hydraulic mortars which offers immediate and long-term protextion against water leakage.